We're Shima. A tale of two islands.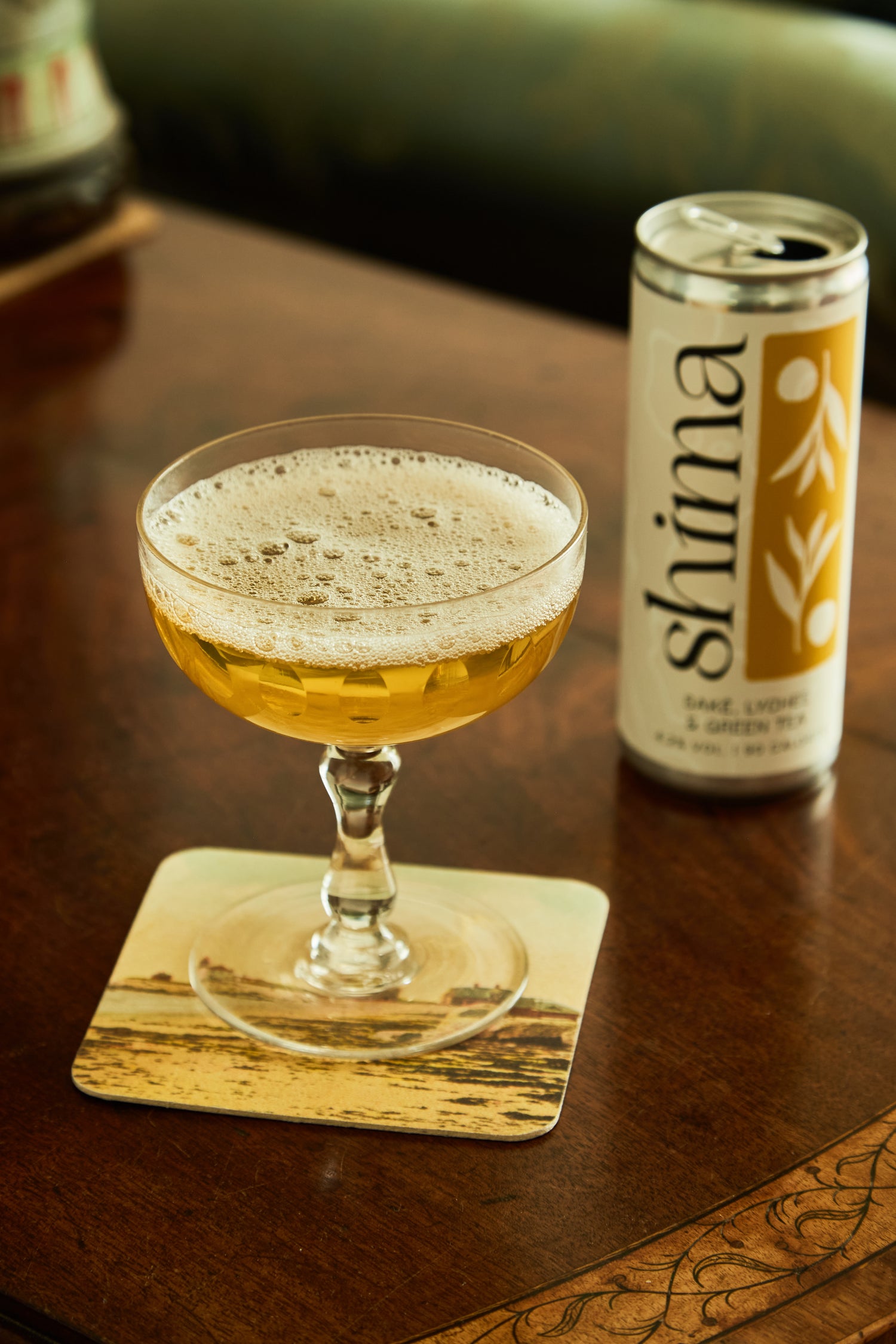 We make saké spritzers, served in a forever recyclable cans.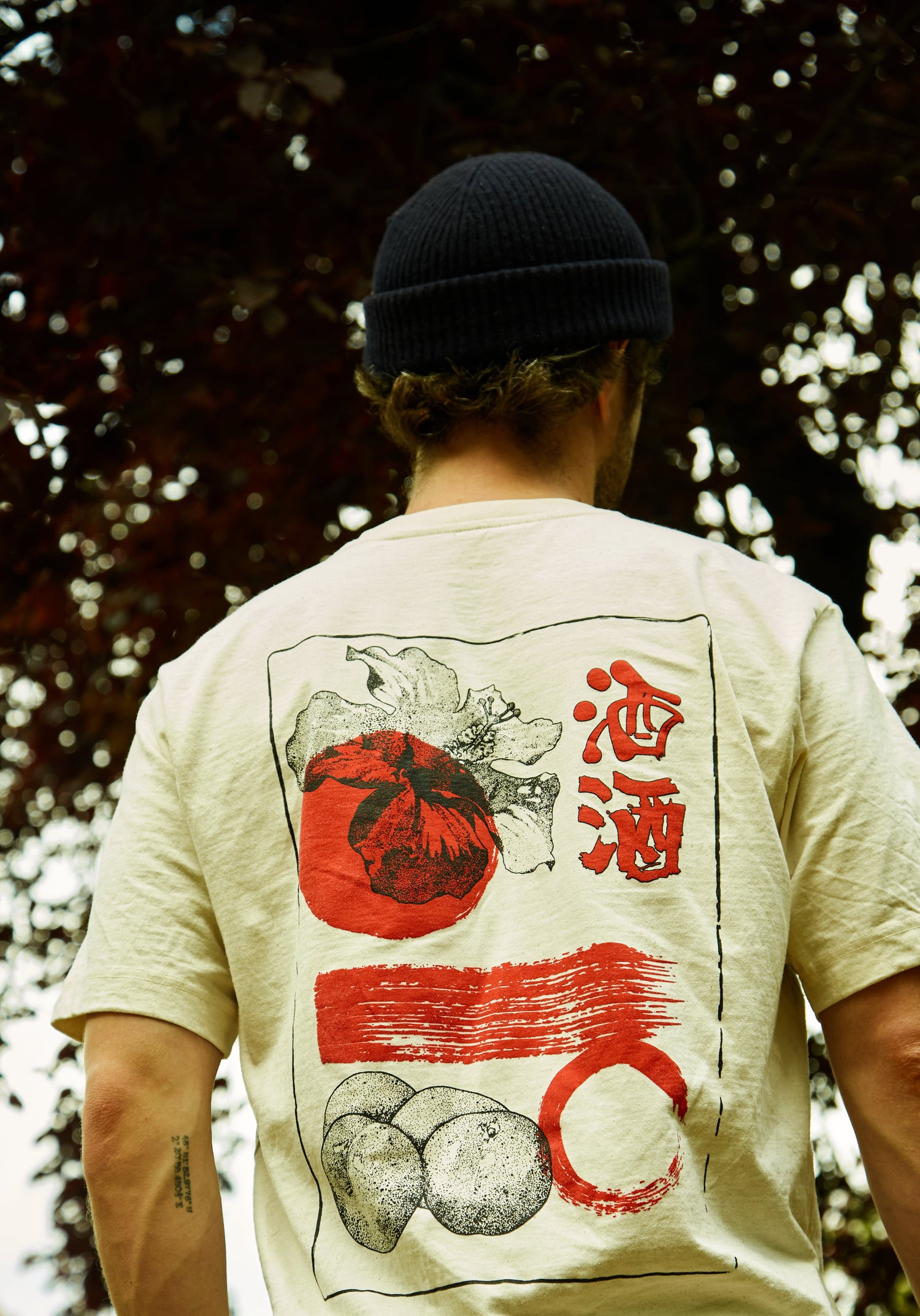 By blending the familiar spritz with new flavours, expectations of quality, and sustainable design.
2018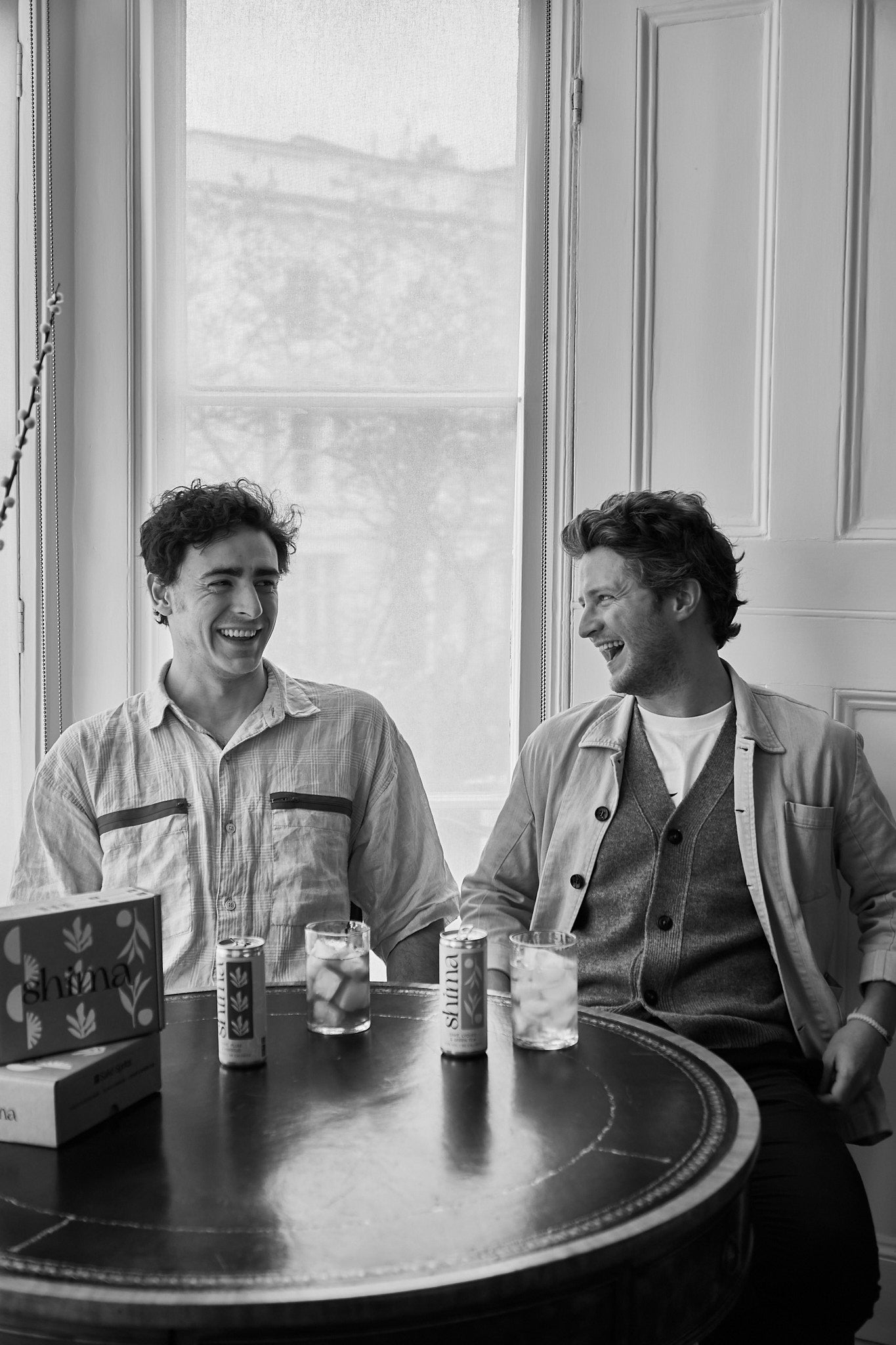 Whilst living & working in New York, Matt & Hector first discovered the world of Saké in a hidden, lowly-lit neighborhood bar. Instantly charmed by this traditional drink from the East with a vast history and complex flavour profiles, they began obsessively tasting and researching every Saké they could lay their hands on.
2019
With a growing hunger to learn more, they packed their bags and travelled to Japan, seeking out Saké breweries steeped in history and speaking with Tojis (Master Brewers) to deepen their understanding of the craftsmanship and culture.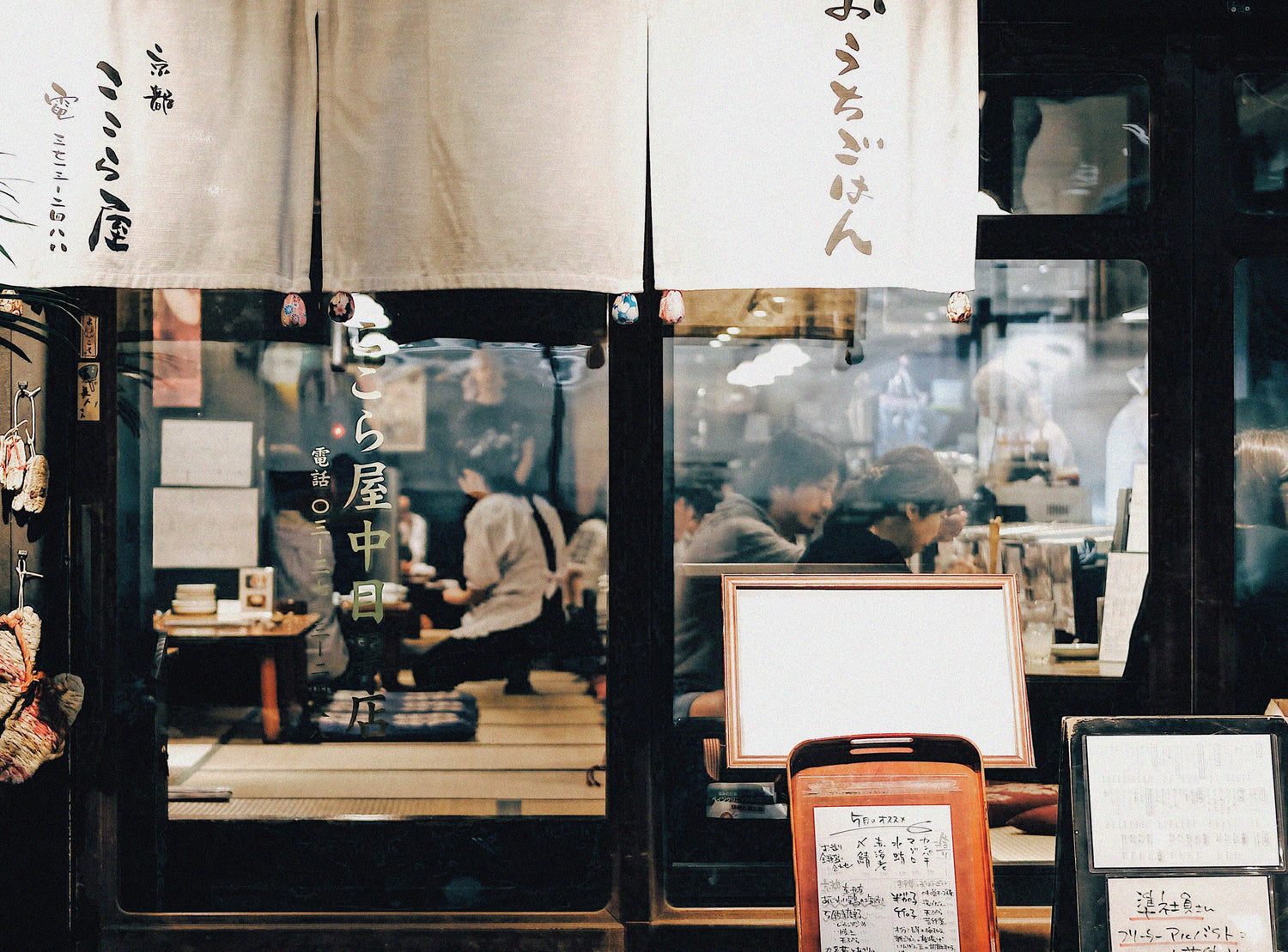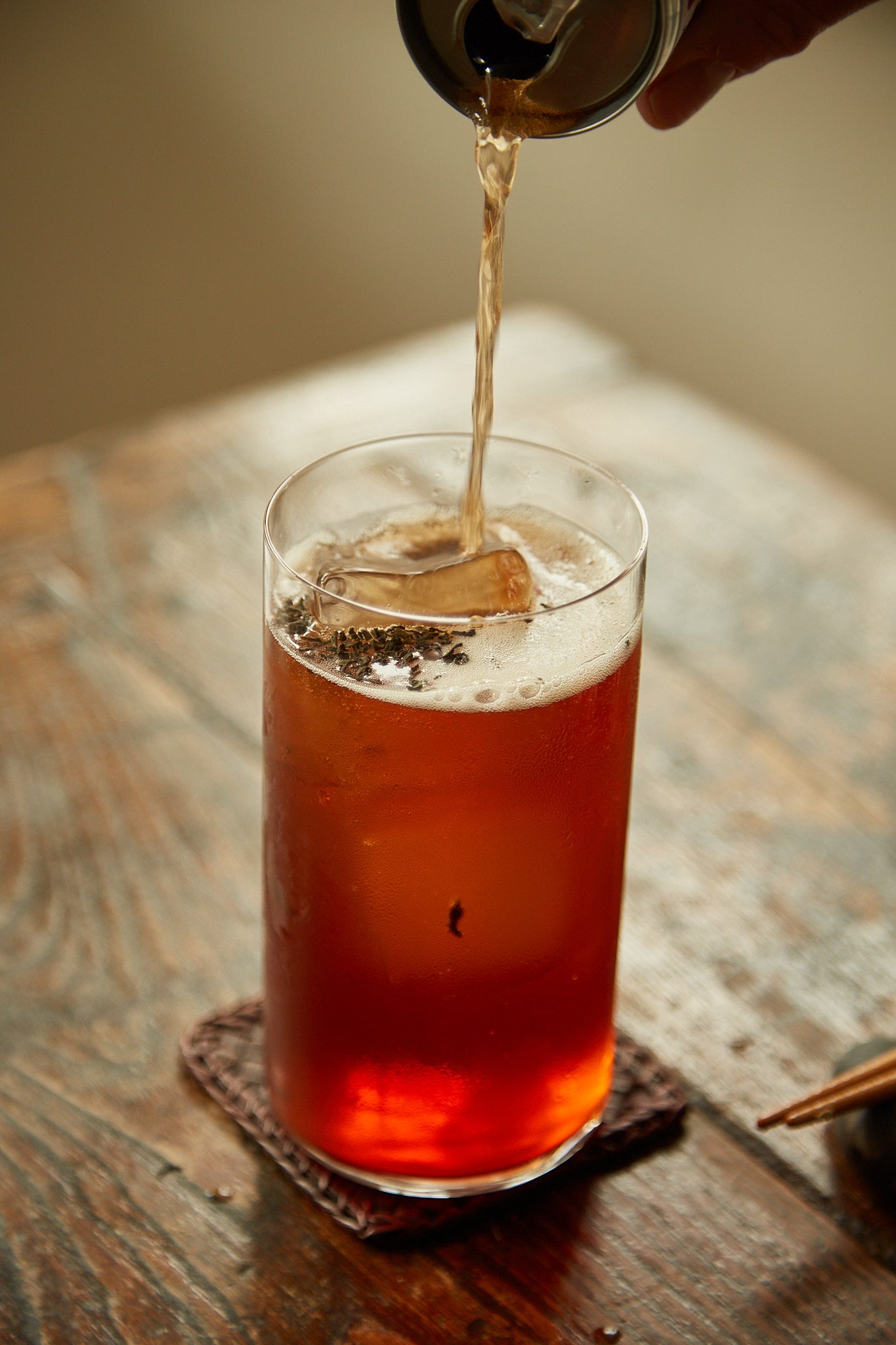 2020
After both moving back to London in 2020, Matt & Hector were delighted to find a small, growing Saké scene in the UK but found it was often confined to more traditional settings. So they began experimenting with cocktails as a way to bring their own fresh take to the heritage of Saké.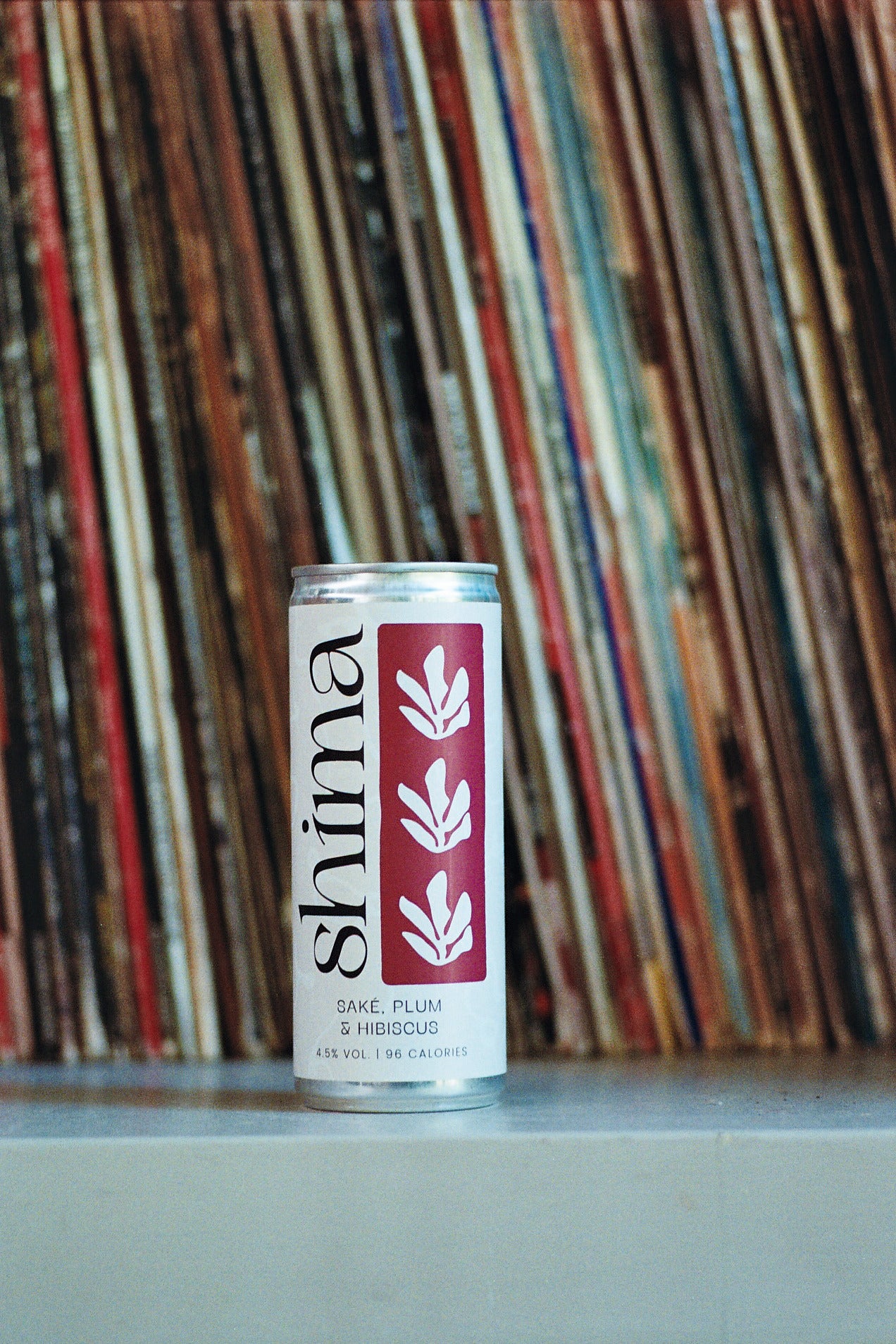 2021
In 2021, they launched their first ready-to-drink cocktail, a Plum & Hibiscus Saké Spritz, joining the dots between East and West, and bringing a unique perspective to the traditional drink they had fallen in love with.