Plum & Hibiscus
Description
Ingredients
Nutrition
Upon opening, the bouquet that greets you is that of the rich notes of saké and the deep, juicy aroma of Damson and Japanese Ume plums. The decadent, verging on floral, taste of purple plums is complemented by the deep, zesty and almost redcurrant flavours of dried hibiscus - all lifted by the zippy bubbles and green rice notes of saké.
Slightly tannic - and just the right amount of mouth-wateringly tart - the finish is bright and fresh after the deep, rich notes. A vibrant, bubbly and ultimately refreshing choice.
Sparkling Water, Sake (water, rice, koji), Plum Juice, Botanical Extracts (Hibiscus, Persian Lime), Natural Flavours & Mineral Salts

4.5% Volume | 96 Calories
All our drinks are made using all natural ingredients and are both Vegan and Gluten Free.
Regular price

Sale price

£18.00 GBP

Unit price

per
Our Ingredients
The Good Stuff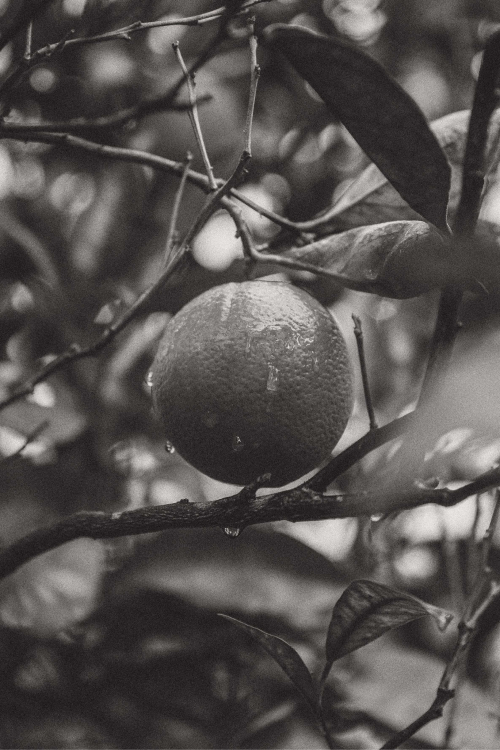 Recognisable by their thick, bright green skin, Persian Limes tend to be less acidic and bitter than other varieties of Lime. They add the perfect freshness to both Yuzu & Elderflower, and Plum & Hibiscus.
In Sri Lankan folklore, limes originated during a fight between two cobra gods, when their fangs turned to seeds and the poison became lime juice.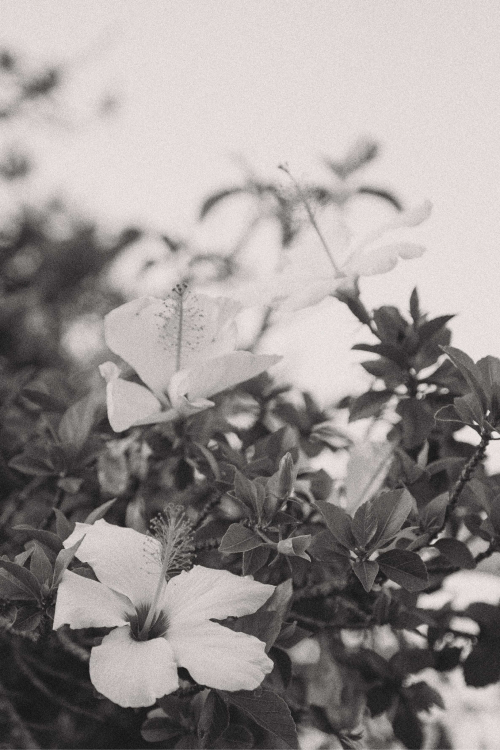 It is in the sepals of the flower that the deliciously tart flavour and forest fruit notes of Hibiscus lie. Hibiscus is rich in powerful antioxidants and has been used since Ancient Egyptian times to heal and protect.
In Victorian times, gifting someone a Hibiscus flower was a way to acknowledge the beauty of the recipient.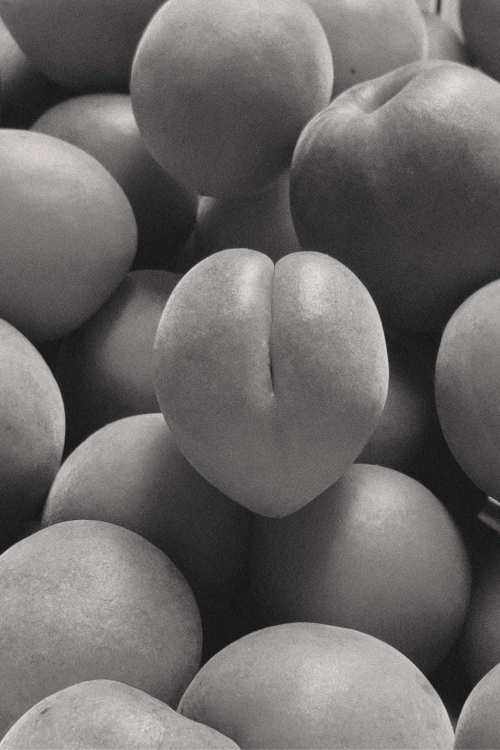 The Japanese "Ume" plum is a naturally sweet fruit with a rich aroma likened to apricot. There are many ways to enjoy Ume - pickled, dried or steeped in liquor.
Japanese tradition holds that Ume is a protective charm against evil - the plum tree is planted in the north east of the garden, the direction of which evil is believed to travel.
"Such BRILLIANT products and packaging. Look forward to new flavours coming out!"
"Finally, a delicious cocktail in a can that isn't filled with sugar. Looking forward to train journeys with a couple of cans of Shima."
"Such a brilliant new addition to our weekly sushi night!"
"Loved it! So delicious"
"Move over vodka, sake is here."