Yuzu & Elderflower
A floral, summery Saké Spritz.
Regular price

Sale price

£18.00 GBP

Unit price

per
Description
Ingredients
Nutrition
Wonderfully tart and slightly sweet yuzu juice, combined with beautifully fragrant flavours of elderflower blossom, bring freshness and depth to the green, floral notes of Junmai Saké.
Saké is a naturally fermented, traditional Japanese beverage. A simple combination of water, rice, koji and yeast yields rich and sophisticated flavours, reminiscent of flowers, fruits as well as earthier tones. Koji is the soul of sake, bringing the rice to life. We use a premium Junmai saké – meaning there's nothing added.
Sparkling Water, Sake (water, rice, koji), Yuzu Juice, Botanical Extracts (Elderflower, Persian Lime), Natural Flavours & Mineral Salts

4.6% Volume | 98 Calories
All our drinks are made using all natural ingredients and are both Vegan and Gluten Free.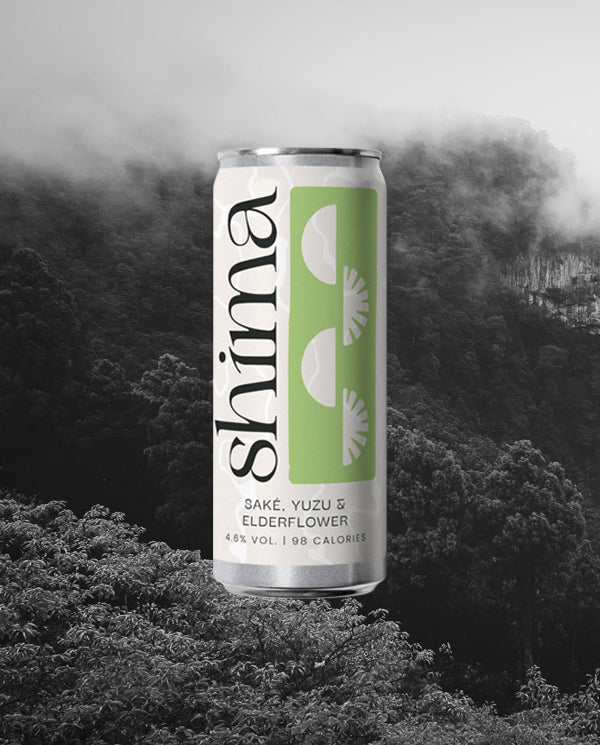 Our Ingredients
The Good Stuff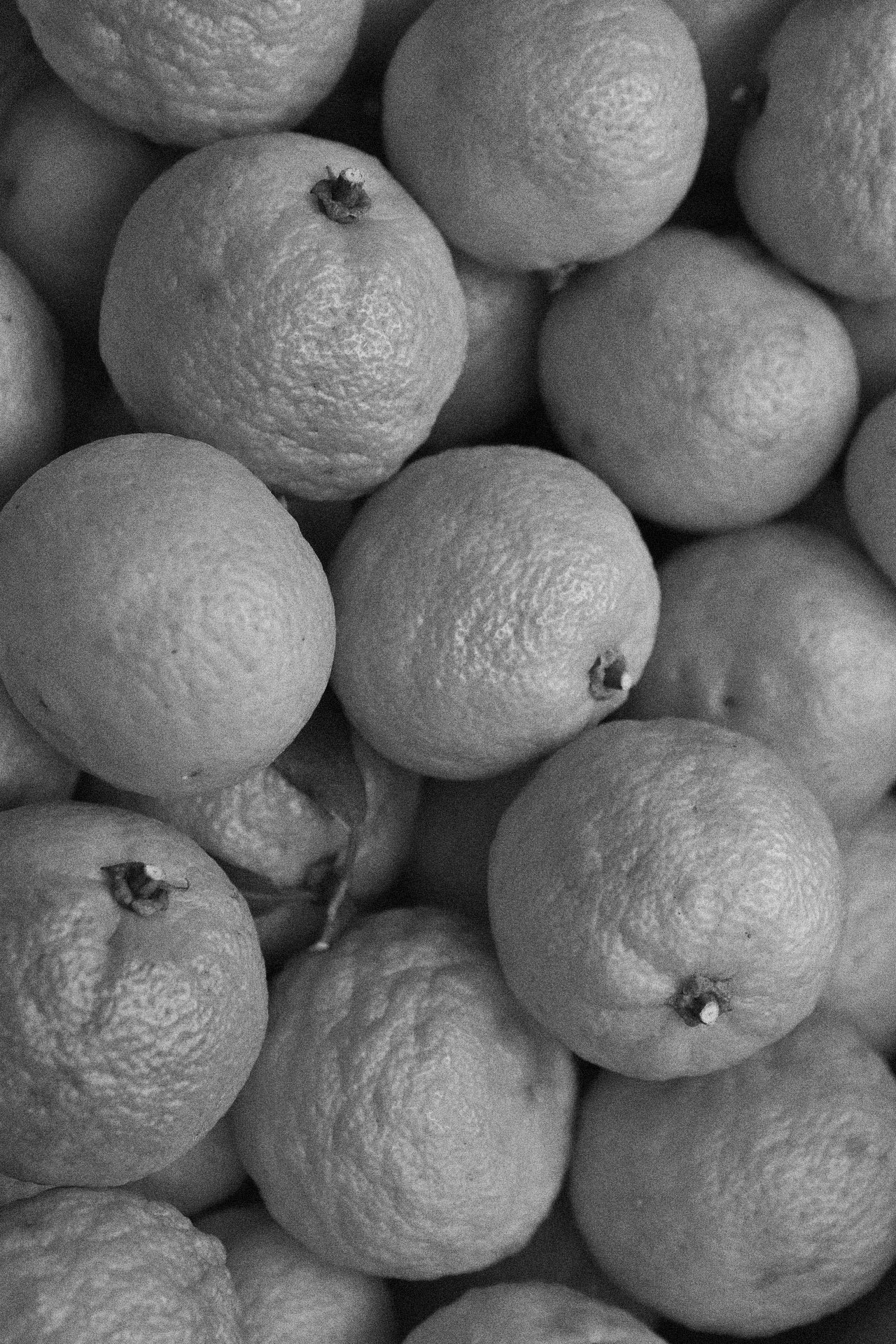 Originally from China but now grown in Japan, Yuzu is a wobbly looking citrus fruit with a sweet, sharp flavour that's entirely unique. They are sought out for their heady, floral aroma that is slightly difficult to place.
On the winter solstice in Japan, it is customary to bathe in hot springs with the floating rinds of Yuzu. It is said the aromas relax the body, mind and spirit.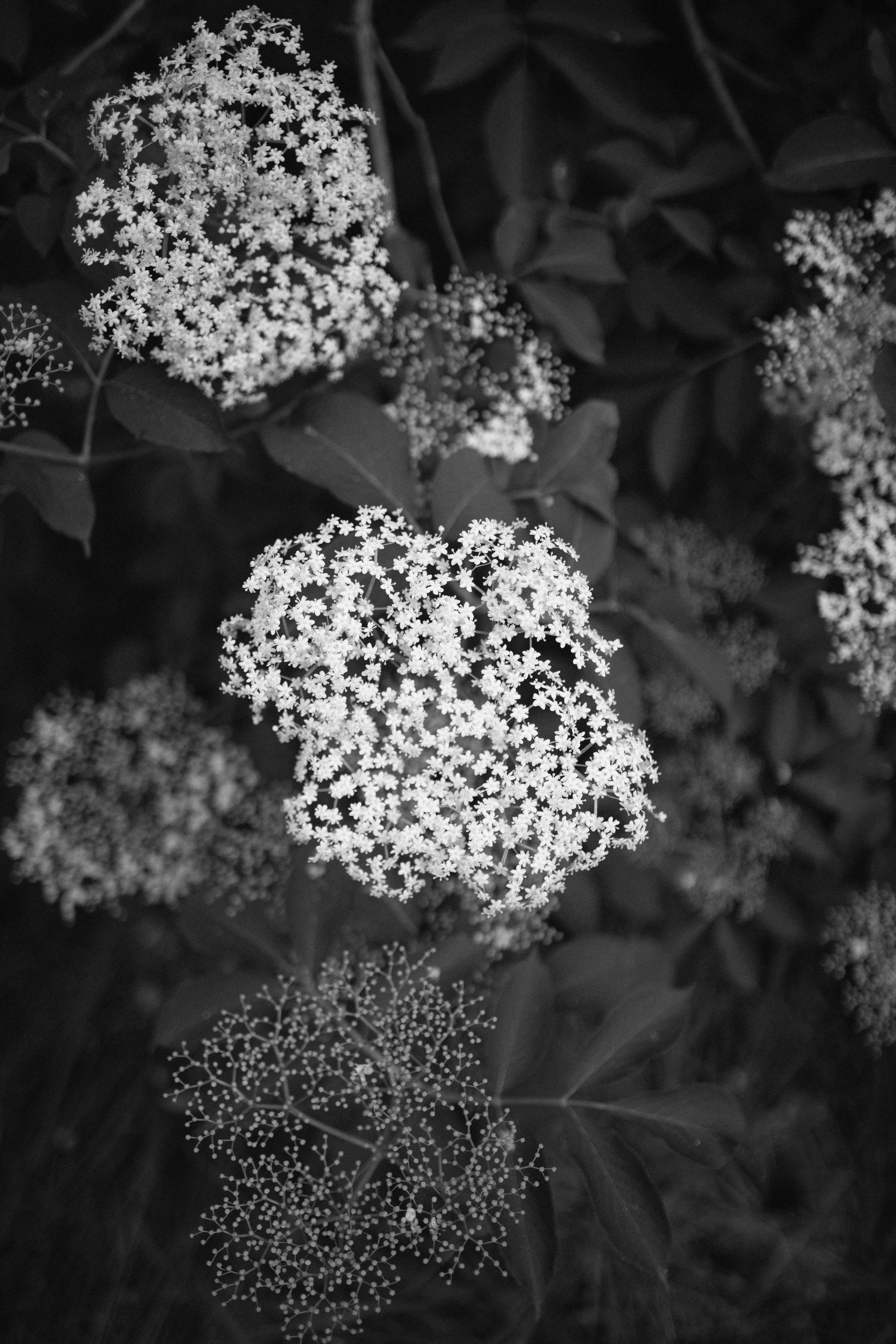 The refreshing fragrance of elderflower blossoms pair perfectly with Yuzu in this balanced cocktail. Elderflower is a symbol of the English summer - each bud should be picked from hedgerows just as they open on warm, sunny days.
In ancient folklore on the British Isles, Elder branches are hung above doorways to ward off evil spirits.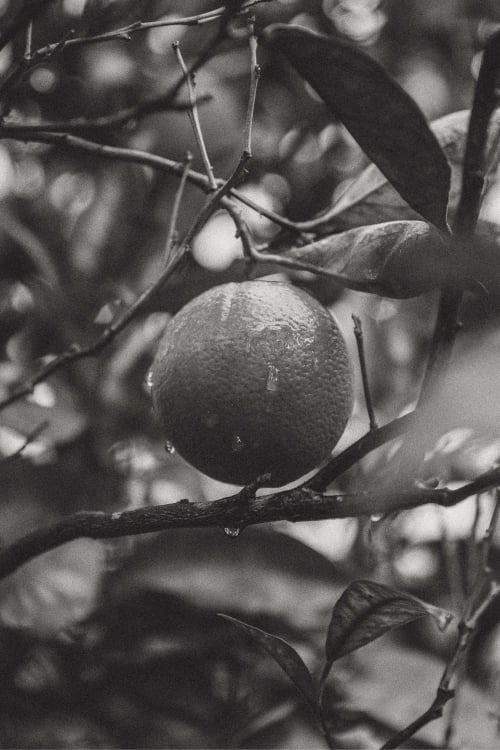 Recognisable by their thick, bright green skin, Persian Limes tend to be less acidic and bitter than other varieties of Lime. They add the perfect freshness to both Yuzu & Elderflower, and Plum & Hibiscus.
In Sri Lankan folklore, limes originated during a fight between two cobra gods, when their fangs turned to seeds and the poison became lime juice.
"Get on board the Shima sake revolution – best drink I have had in years!"
"The perfect balance between a hard seltzer and a herbal tea."
"Absolutely love. So many boring other canned cocktails on the shelf, finally something new!"
"Genuinely delicious. so light, crisp, and unique."